New Store Opening 12 May 2022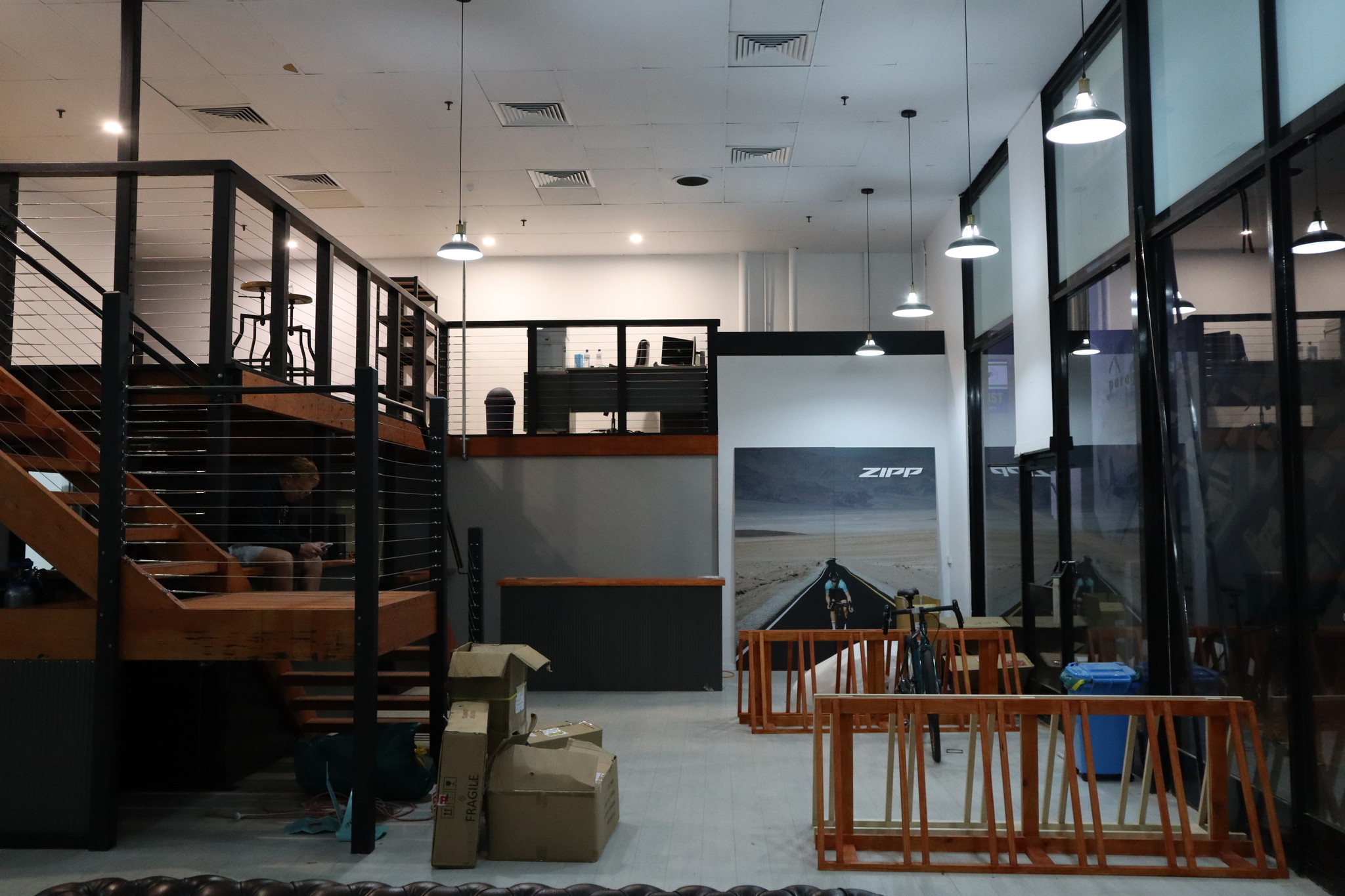 Join us at the launch event at 4pm on 12th May.
Brand new products and custom builds on display
New Oakley range in store
Celebrate with a new keg
See our huge workshop and meet the team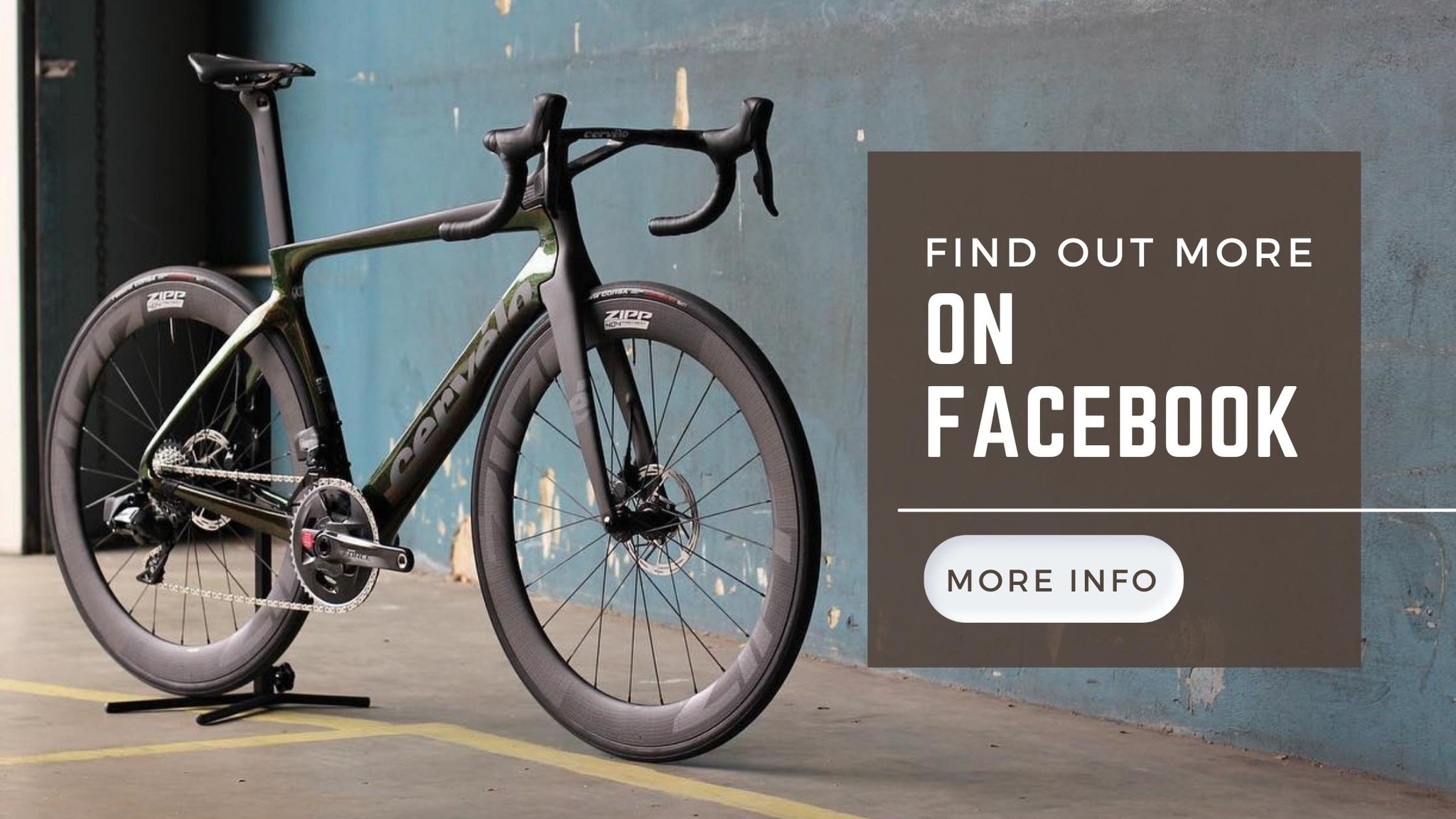 Choose elements for your dream custom build and talk to our mechanic team about their recommendations. We're happy to workshop your requirements and budget to find the right options for you.See some of our favourite imports and custom builds up close and personal. We'll have a range of products on display with plenty of new arrivals.
Follow us on Facebook to see the latest custom builds and arrivals.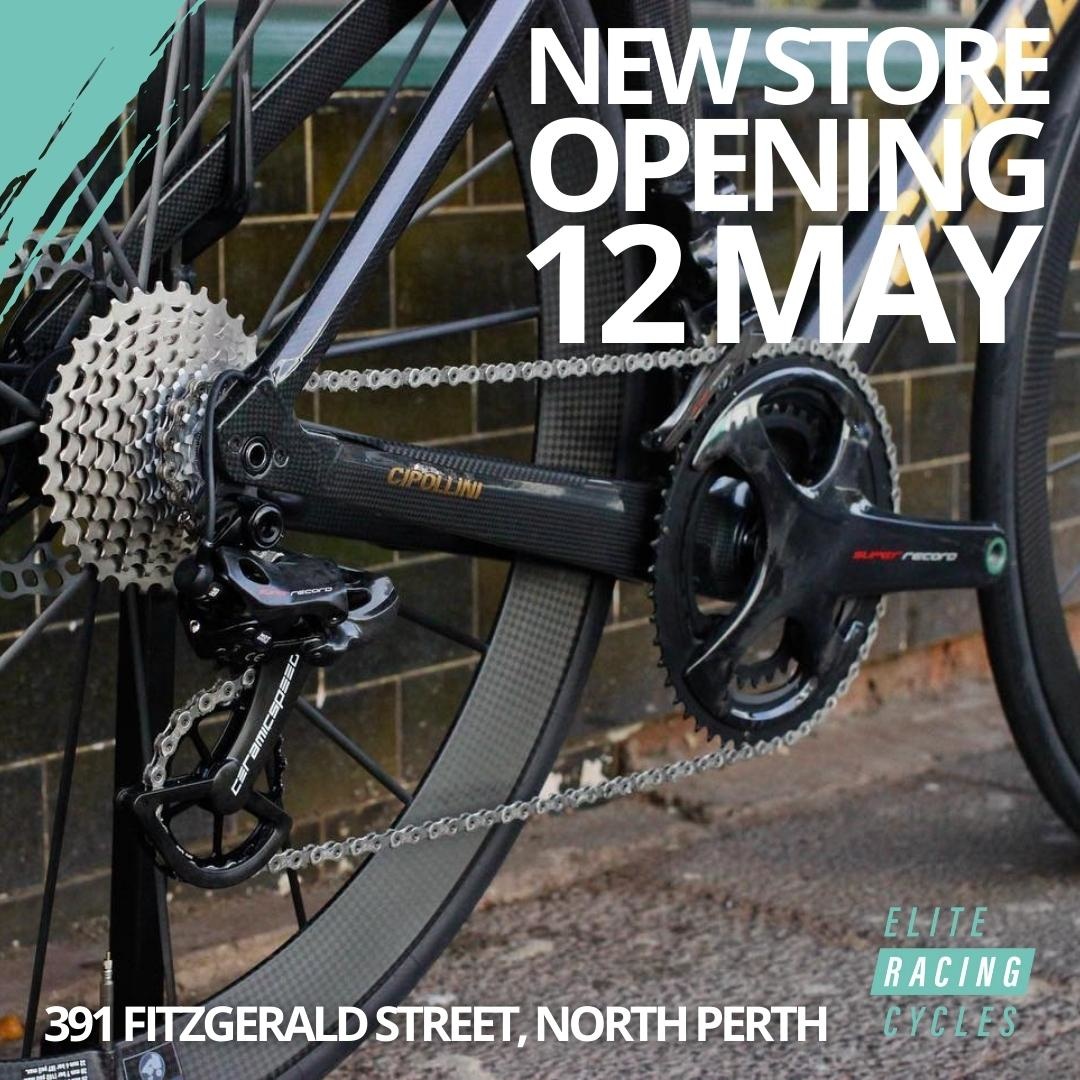 Service, Repair and Upgrade
The Elite workshop can meet all your service and repair needs. With the choice of a basic or full service, all inclusions are entirely transparent. Drop your bike off on the way to work and pick it up on the way home. We'll contact you if there are any unforeseen circumstances and keep you updated as needed.
Our experienced mechanics can discuss any repairs you need or a custom service for your suspension, chain and wheel rebuilds. We'll treat your bike like it is one of our own, with the upmost care and respect.
Just like you, bikes are our life too.