With Mountain Bike Season coming up we have a huge range of Focus Mountain Bikes instore. 
We have a large range of models to suit every discipline, come in and for a test ride or even take our demos out for the weekend. We have plenty of stock in the Focus Jam, Thron and Jam2. There is a healthy size run in all options.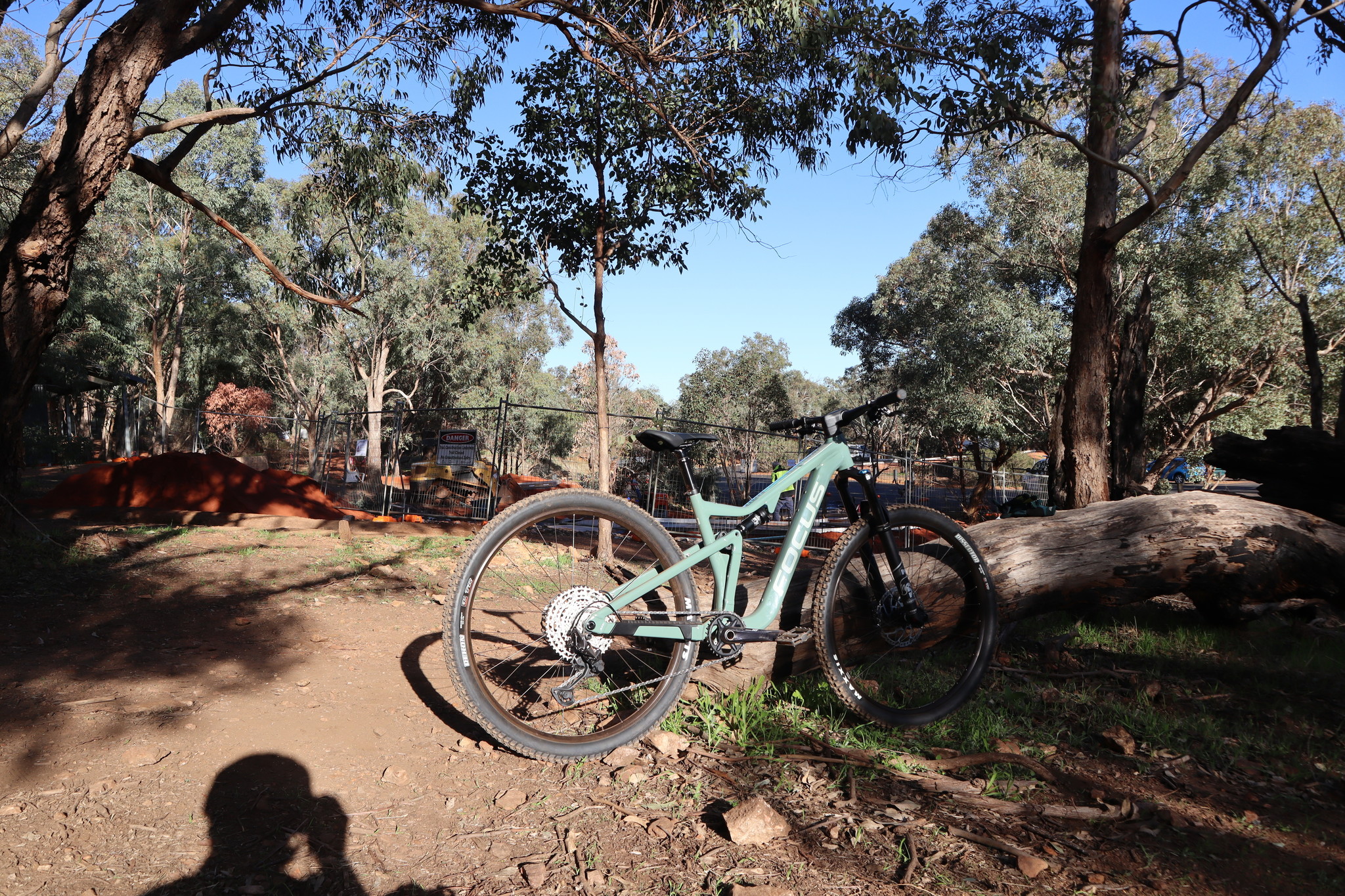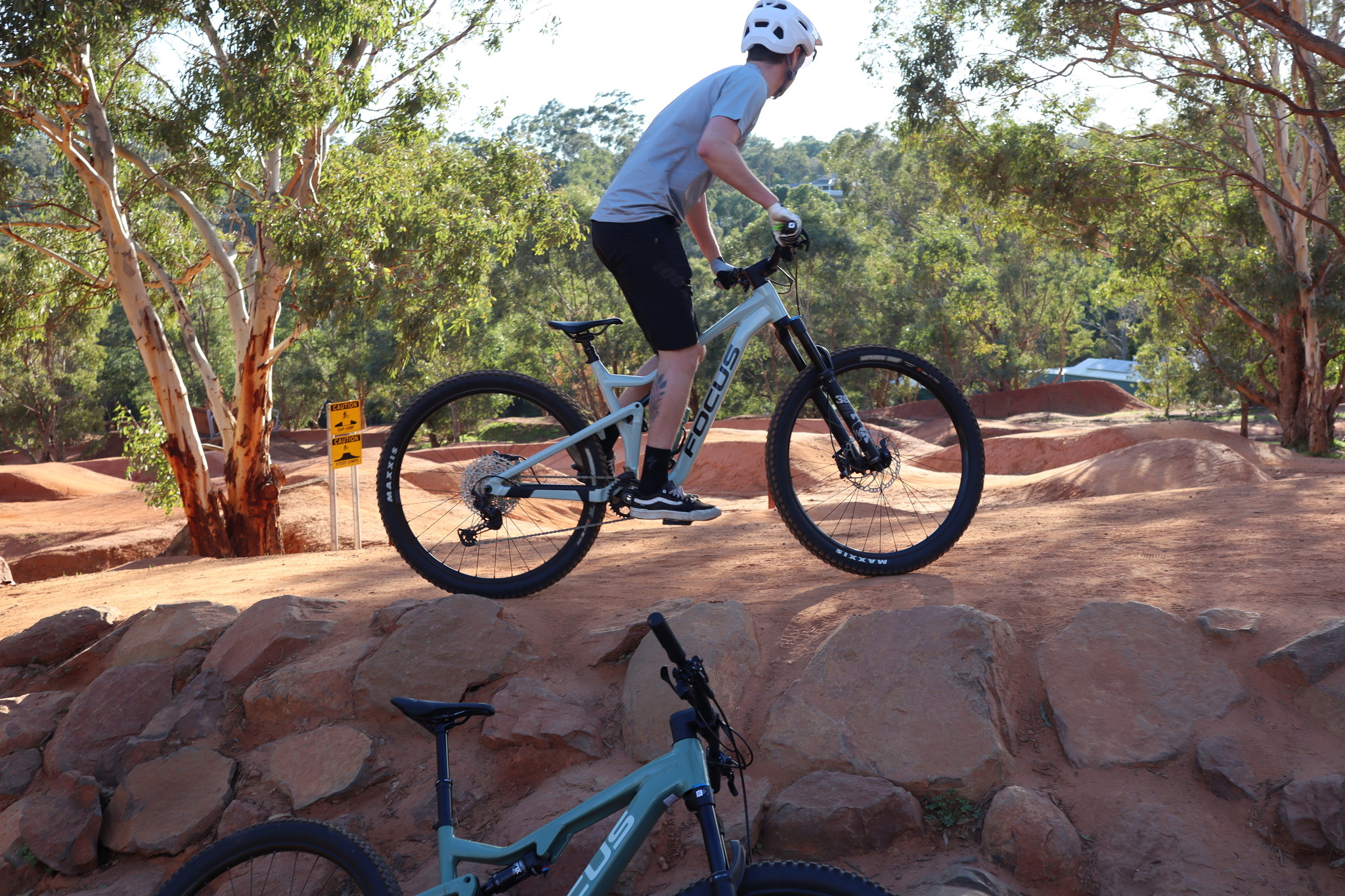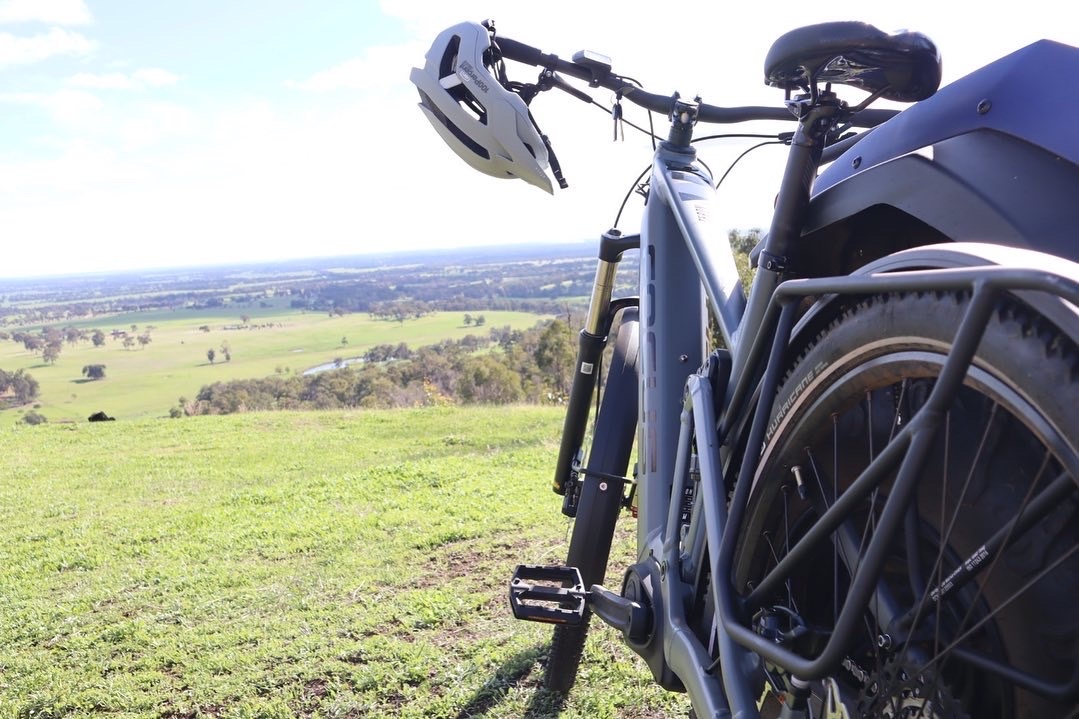 . 
SERVICING

Same Day Servicing Available!
We have a great new team of Mechanics to look after your bike. We welcome back Stu who has previously been at Elite for over 5 years, he is now Workshop Manager and we are extremely excited to have him back onboard. 
For bookings please call 1300 785 552 or email [email protected]
Under Stu we now have 3 brilliant Mechanics, with more staff and a larger workshop, we are increasing the volume of servicing available. Coming into winter we have of plenty service sports available. Please get in touch to book now!
We would like you to get to know our staff profiles where you will be able to get to know everyone!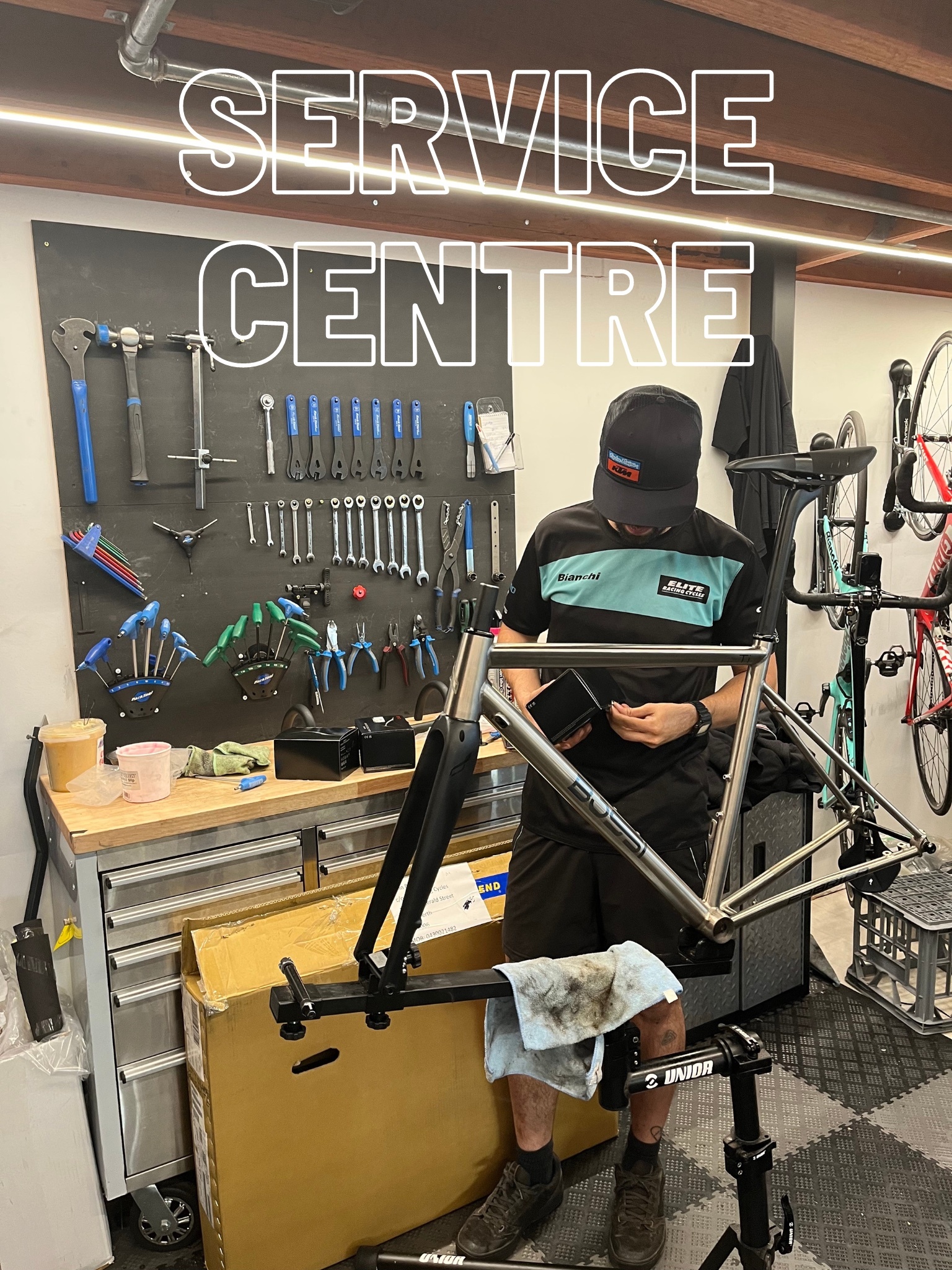 https://www.eliteracingcycles.com/service/work-shop/ 
For bookings please contact-
1300 785 552